Back to top
News and Announcements
School #6 Walks for Cancer- Healthy Halloween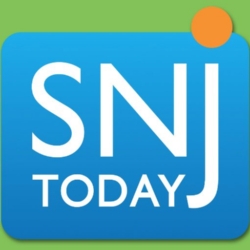 Click on the Link to see the video and article from SJN Today Channel 4

School #6 Celebrates the Week of Respect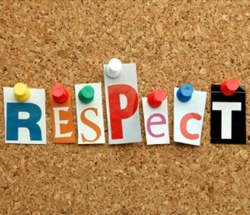 Click on the link to find out more information.

Supply List 2017-2018 School Year

School Supply lists for grades 4-6

Winslow Twp School #6 Students Selected to Honors Band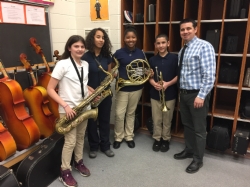 Students from School #6,
Angelina Fitzgerald(Alto Sax),
Skylar Lennon (Tenor Sax),
Janae Mackin (French Horn), and
Giovanni Vera (Trumpet)
have been selected to perform at the
2017 All South Jersey Board of Directors Association (SJBODA) Elementary Honors Band Concert.

Mr. Ross Cruz Middle School Science Teacher is a top ten finalist for the Bernzomatic Find Your Fire Community Grant!
Help him win by casting your vote, click for more info and to vote today!

School #6 Salutes our Veterans
Sixth Grade Teacher, Mrs. Veale, collected Veteran stars of School #6 family and friends that have served our country.
These stars are displayed in the entrance of the school.

Red Ribbon Week
Winslow Township School Number Six
Red Ribbon Week Activities
October 24th-28th
"YOLO(You Only Live Once)"

Candy Bar BINGO
Friday, October 28, 2016, Doors open at 6:30PM

SKATE PARTY Friday, 10/21
Skate Party and Fundraiser at Deptford Skating Center from 6-8PM

See attachment for all of the details.

Picture Day is Monday, October 17, 2016
Individual Picture Day is Monday, October 17,2016.