Back to top
News and Announcements
Due to Pending Inclement Weather Field Day is Postponed to Friday, June 14


Field Day is postponed to Friday, June 14, 2019.

June 2019 Calendar

Click on the Link for the June 2019 Calendar.

HSA Elections May 16th @ 6:30 in the School #6 Library
See Attached Flyers for more details

Congratulations Band Honor Students!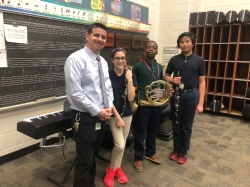 Students from School #6 have been selected to perform at the
2019 All South Jersey Board of Directors Association (SJBODA) Elementary Honors Band Concert.

Nurse's Monthly Newsletter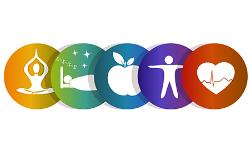 Click on the Link for some tips and information that could be beneficial for you and your child's health.

Keeping Your Kids Safe Online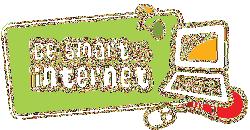 There are a lot of potential threats on the internet. Read the article from Scholastic Parents for helpful tips and links to keep your family safe.

School #6 is Recycling!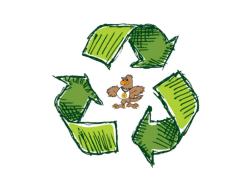 Please support our school! We are collecting old/used cell phones, laser & inkjet cartridges, laptops, iPods, tablets, eReaders, notebooks, and iPads.

Supply List 2018 - 2019 School Year

School Supply lists for grades 4-6

6th Grade Students from Winslow Township School #6 win Battle of the Books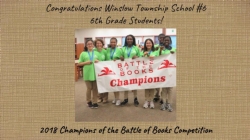 School #6 Walks for Cancer- Healthy Halloween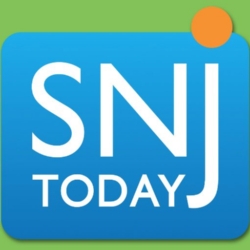 Click on the Link to see the video and article from SJN Today Channel 4