Back to top
News and Announcements
Philly Soft Pretzel Sale Extended til 12/6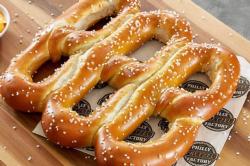 Winslow School #6 School Store Pretzel Sale

HSA Meeting December 17 at 6PM in Library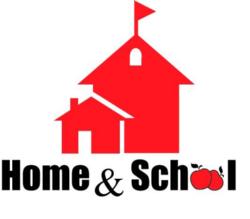 Your Voice Matters. Click on Flyer for more info.

You're invited to Shop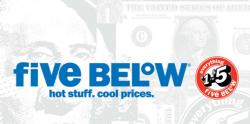 Five Below in Deptford Fundraiser to support School #6. Must bring Flyer for our School to get credit.

Smencil Sale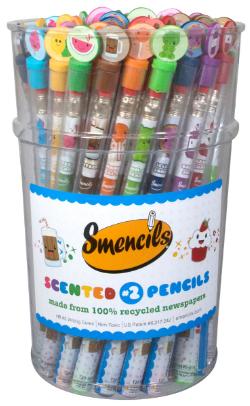 Tuesday December 17th and Wednesday, December 18th during Lunch Periods

December 2019 Calendar

Click on the Link for the December 2019 Calendar.

Winslow Twp School #6 Achieves Sustainable New Jersey Certification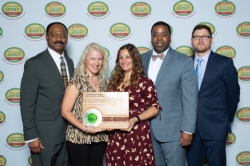 Winslow Township School #6 Achieves Sustainability Certification
108 New Jersey schools added to 2019 certified schools list released by Sustainable Jersey for Schools

Sicklerville, NJ – Winslow Township School #6 has met the rigorous requirements to achieve Sustainable Jersey for Schools certification.

Sustainable Jersey for Schools, a program for pre-kindergarten through twelfth-grade public schools in New Jersey, is voluntary, but achieving certification takes commitment and collaborative effort. Each school that is certified at the bronze level must submit documentation to show it has completed a balanced portfolio of the program's sustainability actions, attaining a minimum of 150 points. Currently, a total of 872 schools and 337 school districts are participating in the Sustainable Jersey for Schools program overall.

Click on the link for more information.

Nurse's Monthly Newsletter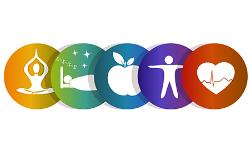 Click on the Link for some tips and information that could be beneficial for you and your child's health.

School #6 Staff, Students, and Families participated in a Healthy Halloween Cancer Awareness One Mile Walk on Friday, October 25, 2019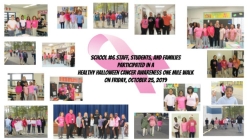 2019-2020 SY Student Handbook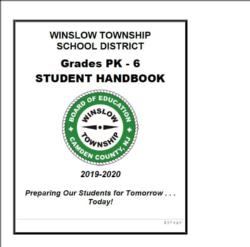 Congratulations Band Honor Students!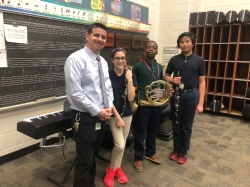 Students from School #6 have been selected to perform at the
2019 All South Jersey Board of Directors Association (SJBODA) Elementary Honors Band Concert.