Back to top
News and Announcements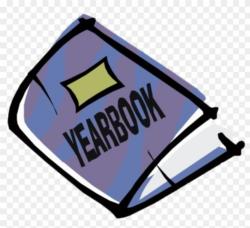 Student Yearbook Sales

Order your 2018-2019 Yearbook by April 5, 2019. The cost of the yearbook is $18
Click on the yearbook image for order details.

To our Sixth Grade Students- Our GREAT HSA has generously purchased a yearbook for all 6th grade students at Winslow Twp School #6. They will be distributed at the end of the year.
Click on the link and enter Yearbook ID Code: 12823719